TEAM
Pedro de Mesquita, active board member
benefits from a solid academic background (HEC graduate, Certified public accountant), as well as valuable professional experience in the field of financial audit, compliance, fund management and fiduciary services.
Robin Bernard, advisory
a qualified professional, he has a valuable background in real estate and the hospitality industry, both in Switzerland and abroad. He is also a specialist in asset management consulting.
Christian Kobler, advisory
has extensive experience in the field of finance, management and entrepreneurship, as well as a solid academic background. A specialist in external audit and asset protection, he has also worked for several years with the Zurich branch of Ernst & Young.
SPONSORING
Mont Blanc Steep Lines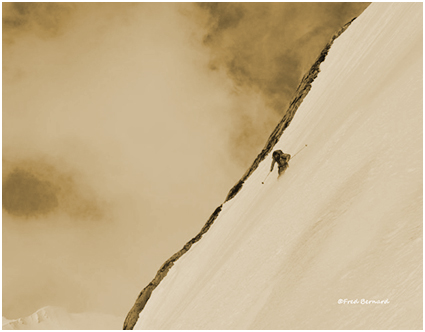 Thanks to its experience "The Cleanest Line", the team of the PEAKPOWDER mountain guide office, in Chamonix Mont-Blanc, and led by Fred and Emily Bernard, is carrying out the ascent and descent on skis, snowboard and speed-riding of several legendary itineraries in the Italian faces of the Mt Blanc massif.
This 8-day expedition to the gates of civilisation is an opportunity to cover the Himalayan-sized slopes of the Mont Blanc summit, to ride the mythical slopes, to live a human adventure as a team while achieving a high level sporting performance.
The team set off on foot from the Italian Val Veny valley to reach and set up their base camp. All routes leave and return to the base camp only by human means (walking, skiing or splitboarding and free flight). The team does not use any mechanical transport for the duration of the adventure.
---
Night Run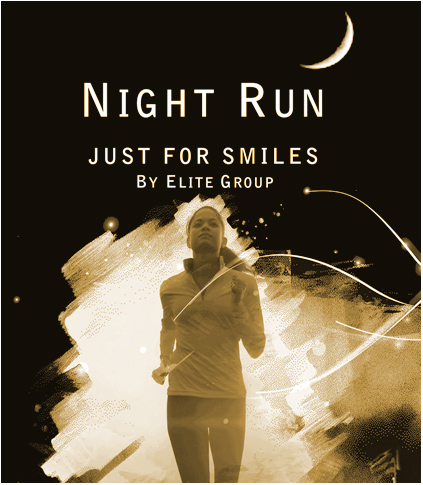 The Night Run was born in 2014 on the occasion of the 40th anniversary of the existence of the Junior Chamber International of Morges to financially support the Just For Smiles Foundation. Read more about it: www.nightrunmorges.ch